Newsroom
April 11, 2018
16h Annual AACN Conference
​​​NeuroPsychNorms team will attend the 16th Annual Conference of the American Association of Clinical NeuroPsychology in San Diego, CA from June 20th until June 22nd, 2018. Visit us at our booth.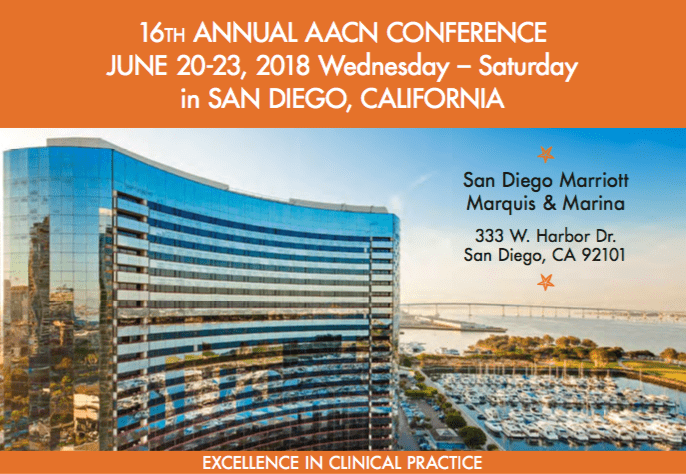 More info on:
https://theaacn.org/annual-meeting/
​
​
February 19, 2018
NeuroPsychNorms is social!
January 25, 2018
INS 46th Annual Meeting
​​NeuroPsychNorms team will attend the 46th Annual Meeting of the International Neuropsychological Society in washington DC​ from February 14th until February 16th, 2017.
More info on:
https://www.the-ins.org/meetings/future-ins-meetings/ins-washington-dc-2018
​
December 15, 2018
New version of NeuroPsychNorms is live!
​We are pleased to introduce you the brand-new version of NeuroPsychNorms.
The new upgraded website comes with a new easy-to-use interface to enhance your user experience as well as new features and additional measures. There are currently more than 50 available measures and more will be added.
Once the free trial expired, you will be invited to choose one of our subscription plan (1 year, 1 month or 1 day).

October 23, 2017
NAN 37th Annual Conference
NeuroPsychNorms team will attend the 37th Annual Conference of the National Academy of Neuropsychology in Boston​ from October 24th, 2017 until October 27th, 2017.
​More info on:
https://www.nanonline.org